MOBY DICK ETS
A SEA OF OPPORTUNITIES

FOR THE YOUNG PEOPLE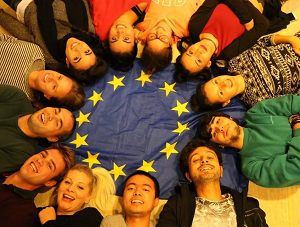 European Youth
Mobility
We promote and operate in the field of youth mobility, offering experiences abroad funded by European programs, such as Erasmus+ and European Solidarity Corps, contributing to the improvement of young people's skills for their future.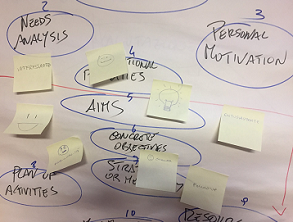 Non-formal
education
We create and perform training activities to increase the learning process with the aim to promote the personal, social and professional development of the participants, with a focus on courses dedicated to European project management, foreign languages and start-ups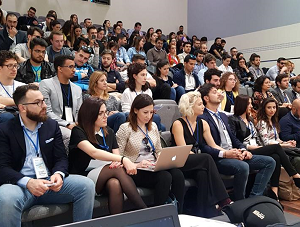 Participation and
Citizenship
We organize events to involve young people in the political and decision-making life, using innovative methodologies, with the aim to encourage the democratic construction process and to promote European citizenship.
Moby Dick is an organization founded in 2005, with the headquarter in Salerno. The mission is to exchange experiences and ideas through cultural and training activities in Italy and abroad. The areas of intervention are: young people and European mobility, innovative teaching and non-formal education and the participation of young people in the democratic life. For years we have been cooperating with many foreign organizations, especially in Europe, and this allowed to develop skills in non-formal education field, to create transnational networks, but also to be updated on innovations in public policies dedicated to young people. Moby Dick has established itself as a good practice in southern Italy because of the ability to be really on the side of young people and support organizations, public and private, who are working in the field of youth.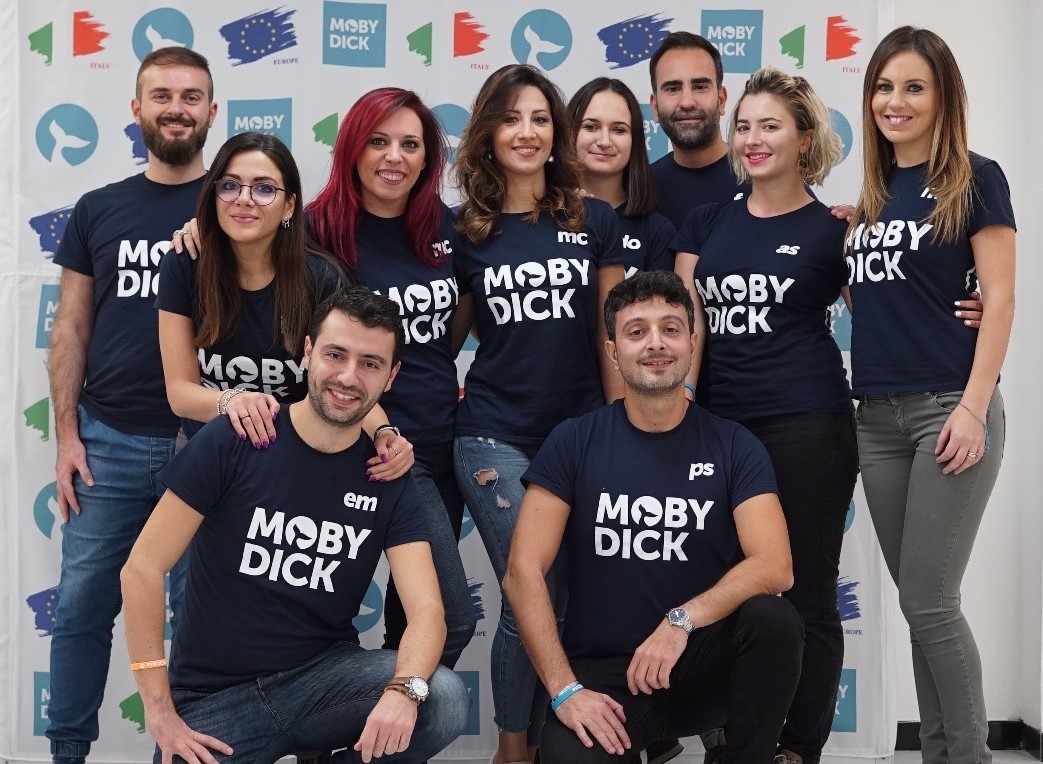 Moby Dick ETS opens an operational office in Puglia, in the region called "Tavoliere delle Puglie", kicking off the promotion...
Read More
Salerno
Via Enrico Bottiglieri snc – Salerno
San Cipriano Picentino (Sa)
Via Umberto I, 131 – San Cipriano Picentino (Salerno)
Biccari (Fg)
Piazzale dei caduti – Biccari (Foggia)
Genzano di Roma (Rm)
Via fratelli Attilio e Giuseppe Colabona, 3 – Genzano di Roma (Roma)
San Marco Argentano (Cs)
Via Zona Industriale del Fullone – San Marco Argentano (Cosenza)
Nicosia (Enna)
Via Belviso, 38 – Nicosia (Enna)
Moby Dick ETS
C.F. 91037210654
Sede legale: Via Cupa Parisi, 11 – Salerno
Sedi operative:
Via Enrico Bottiglieri snc – Salerno
Via Umberto I, 131 – San Cipriano Picentino (Salerno)
Piazzale dei caduti – Biccari (Foggia)
Via fratelli Attilio e Giuseppe Colabona, 3 – Genzano di Roma (Roma)
Via Zona Industriale del Fullone – San Marco Argentano (Cosenza)
Via Belviso, 38 – Nicosia (Enna)
Campania
Via Enrico Bottiglieri snc – Salerno
Via Umberto I, 131 – San Cipriano Picentino (Salerno)
Puglia
Piazzale dei caduti – Biccari (Foggia)
Lazio
Via Fratelli Attilio e Giuseppe Colabona, 3 – Genzano di Roma (Roma)
Calabria
Via Zona Industriale del Fullone – San Marco Argentano (Cosenza)
Sicilia
Via Belviso, 38 – Nicosia (Enna)